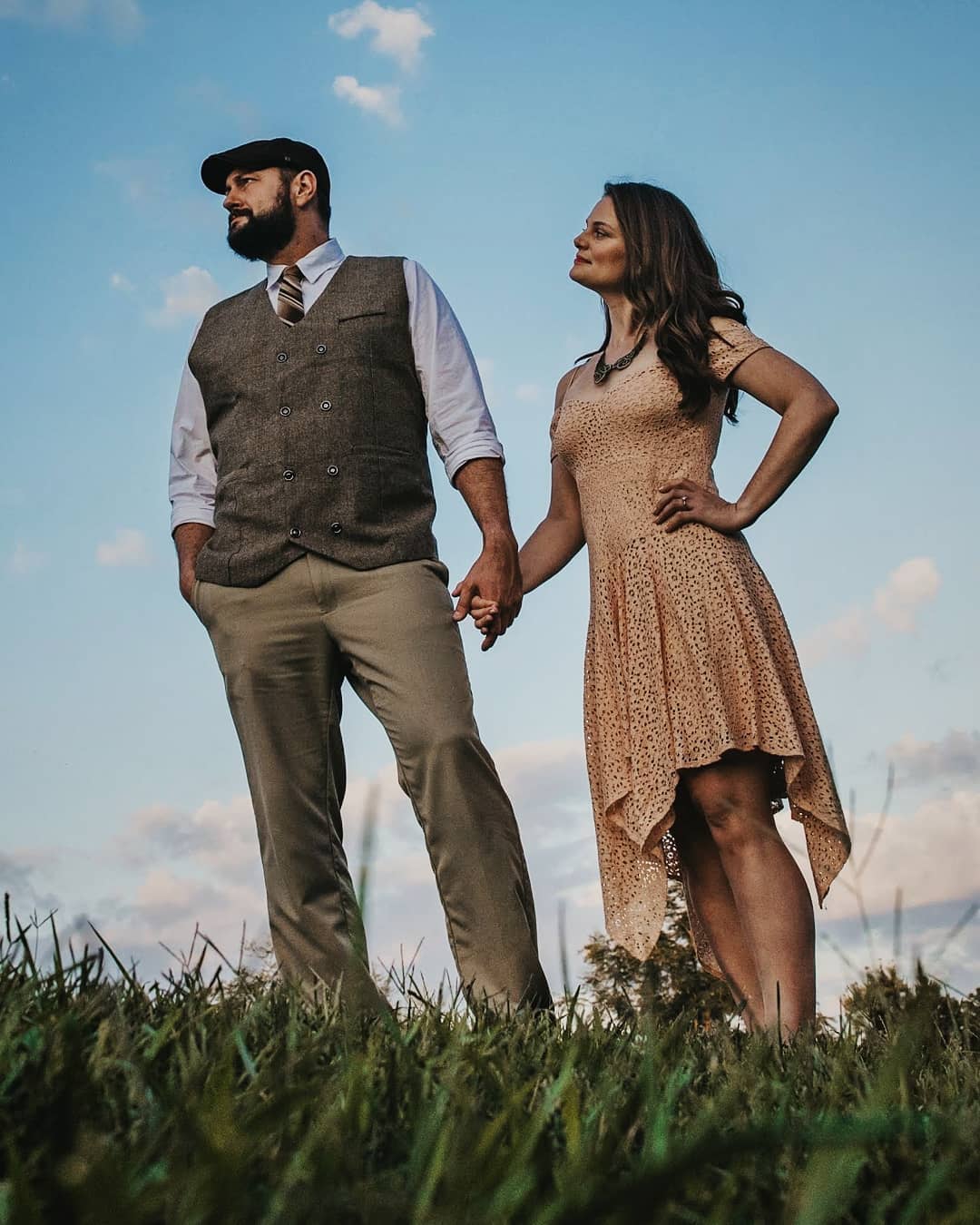 Our Story
We're Kat & Andrew, and we love, love, LOVE hiking, and the more far-flung the adventure the better. We have hard jobs, and the best way we know to unwind is to travel, hike, eat, drink and be merry.
Of course, no amount of preparation can prevent the unexpected (and we seem to make a lot of mistakes), so we're here to share our trials and tribulations so you can have a great experience minus the headaches.
This is also a place for us to share our random thoughts as well. Anything from our unique talent for getting blocked on Instagram to personal stories about our lives, it's all fair game here as long as we think someone else might find it helpful (or at least entertaining).
Prost!